Concerned About A Child?
Click on the picture to link to the associated website
Safeguarding is everybody's business.
If you are a member of the public with concerns that a child or young person is suffering from harm, please speak up. You can report a concern:
Directly to Medway Children's Services, online or on the telephone
Via the NSPCC online, on the telephone or by email
To a DSL at school.
If a child is in immediate danger please call 999.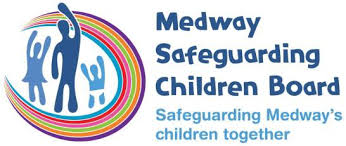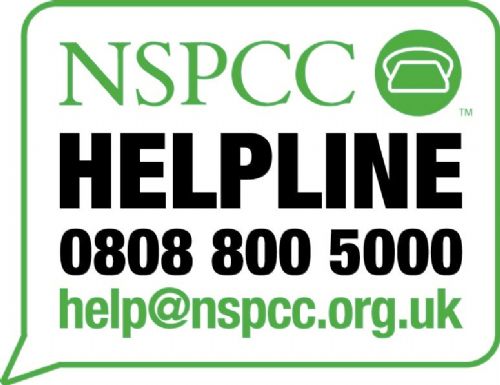 Please take a look at Medway Threshold Criteria for Children in Need, for information and guidance on what support families can access in Medway to ensure the safety and wellbeing of their children.