Read Write Inc (RWInc)
Learning to Read at Delce Academy
Once you learn to read you will be forever free – Fredrick Douglass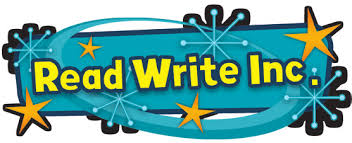 During our Early Years Phase (Year R - Discoverers to Year 2 - Inventors) pupils learn to read and write effectively and quickly using the Read Write Inc. Phonics programme. Our pupils progress onto the Read Write Inc. comprehension once they can read with accuracy and speed. Alongside the phonics/comprehension programmes we use Talk for Writing as a method of unpicking and teaching different writing genres. Through Talk for Writing we introduce the children to an increasingly stretched vocabulary and provide them with the opportunity to build a bank of oral stories.
In Read Write Inc. Phonics pupils:
Decode letter-sound correspondences quickly and effortlessly, using their phonic knowledge and skills
Read common exception words on sight
Understand what they read
Read aloud with fluency and expression
Write confidently, with a strong focus on vocabulary and grammar
Spell quickly and easily by segmenting the sounds in words
Acquire good handwriting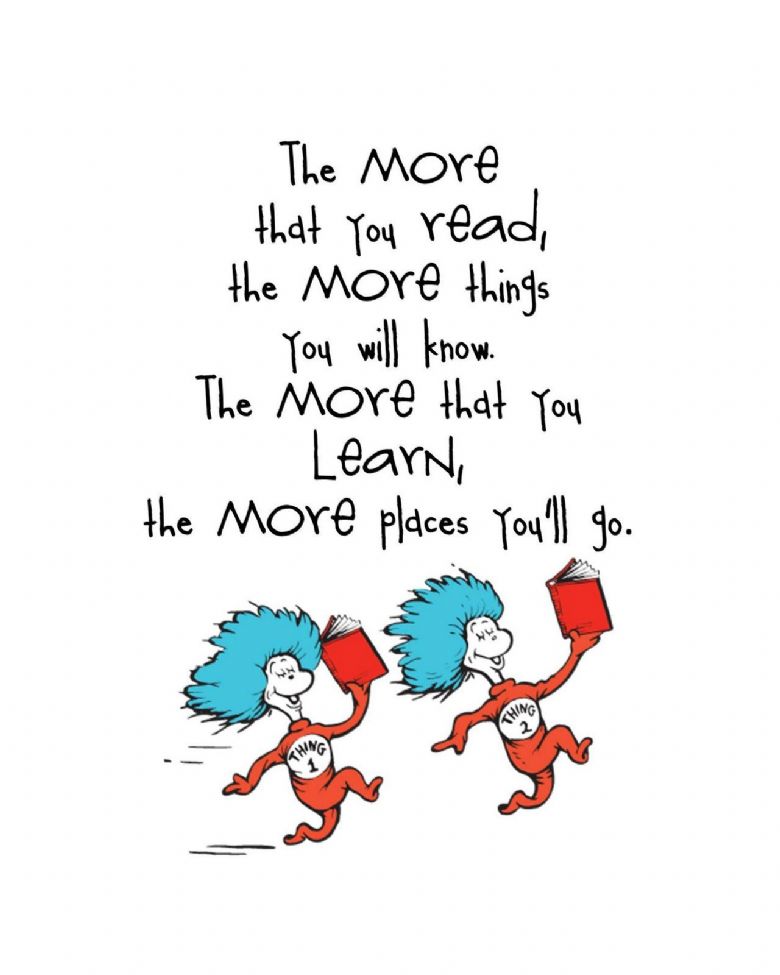 In addition, we teach pupils to work effectively with a partner to explain and consolidate what they are learning. Throughout the Early Years Phase (Year R – Discoverers, Year 1- Explorers and Year 2 – Discoverers) we emphasise the alphabetic code. The pupils rapidly learn sounds and the letter or groups of letters they need to represent them. From Year R simple mnemonics (pictures and rhymes) help the children to grasp this letters and sound knowledge quickly. Our pupils have frequent practice in reading high frequency words with irregular spellings, known as common exception words or red tricky words. At Delce Academy we make sure that pupils read words (green words) and books that are closely matched to their increasing knowledge of phonics. The books also include the common exception words. This is so that, early on, the children experience success and gain confidence that they are readers. Re-reading and discussing these closely matched books with the teacher supports their increasingly fluent decoding.
Alongside this, the Early Years Phase teachers read a wide range of stories, poetry and non-fiction to pupils; the pupils are soon able to read these texts for themselves. Embedding the alphabetic code early on means that pupils quickly learn to write simple words and sentences. We encourage the children to compose each sentence aloud until they are confident to write independently. We make sure they write every day. Pupils write at the level of their spelling knowledge. The quality of the vocabulary they use in their writing reflects the language they have heard in the books the teacher has read to them; they have also discussed what the words mean. Our aim is for pupils to complete the phonics programme as quickly as possible. The sooner they complete it, the sooner they will be able to choose books to read at their own interest and comprehension level.
What can I do to support my child to read?
At Delce Academy we work in partnership with our parents to develop our children's reading confidence and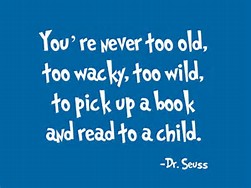 fluency. We run phonics workshops throughout the year and willingly discuss individual children's progress in reading with parents through appointments and pupil learning conferences.
Within the Early Years Phase children take home weekly reading packs which contain reading material appropriate to their phonic ability. This provides our children with the opportunity to rehearse and develop greater confidence in reading words and books previously shared in class. Only through repetition can children truly develop a story teller voice and wholly comprehend what they read. In addition to phonic readers a high quality read together book is sent home which is to be read aloud to your child. Hearing good models of expression and passion when reading helps your child replicate that in their own reading; also talking through your own feelings and wonderings when reading aloud will support your child with their comprehension skills.
The expectation is that children are read to or be heard read every day. Reading record books are to be completed by parents acknowledging daily reading. Within the Early Years Phase regular reading at home is celebrated through our Reader Achiever 30 Reads Awards where children are presented with a take home reading book to help build their reading collections at home.
Additional parental information, phonics games and useful links about RWInc Phonics and supporting early reading at home can be found using the following links: