Online Safety
UK Safer Internet centre shares a number of links to films parents can watch alongside their children to discuss how the internet is used and can be used safely.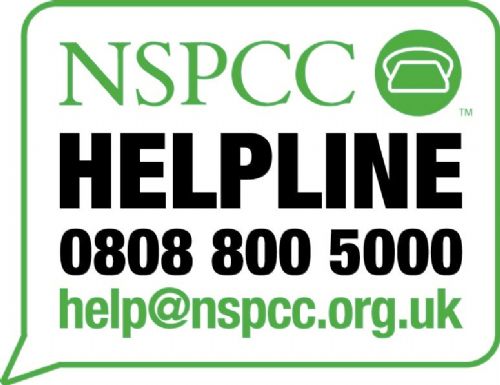 Find out how you can keep children safe from abuse and other dangers, both online and in the physical world.
Click here for additional guidance from NSPCC & O2, helping families to support children to be safe online.
Oscar's Adventures in the Online World
National Online Safety have created a fun and interactive online safety story video for Primary Schools. Join Oscar on his digital journey as he becomes internet-wise through making smart decisions online.
"Oscar takes a trip to the online world,
On his tablet computer he flies, without saying a word.
Close to the screen, he holds on tight,
Exploring the internet, no parents in sight…"