Phil the Bag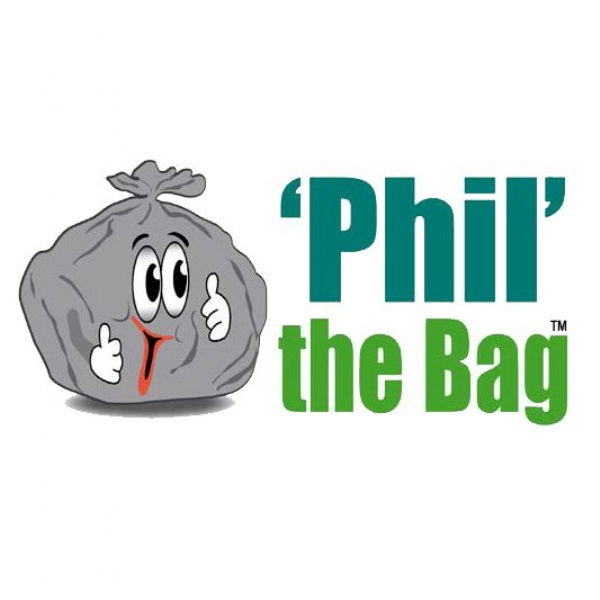 Phil the Bag recycling day 8th November 2018
Following on from the PTA's successful 'Phil the Bag' recycling day earlier in the year, they are holding a second day on Thursday 8th November 2018. We raised over £70 last time, with your help we're aiming for over £100.
The 'Phil the Bag' programme recycles your old and unwanted clothing and turns it into cash for our school. The more we collect, the more we raise.
You can donate the following: adult and children's clothing, shoes, handbags, belts, hats, curtains, towels and household linen. Please bring your donations to the stage on the Lower School playground before 9am on Thursday 8th November 2018.
Please also note that due to storage restrictions, we can only receive your donations before 9am on Thursday 8th November 2018.
Don't forget to ask grandparents, friends and neighbours to have a good clear out too. The money raised will go towards resources and equipment for the children.
We look forward to receiving your donations for this fantastic fundraising morning.