Early Years Phase - Family Christmas Craft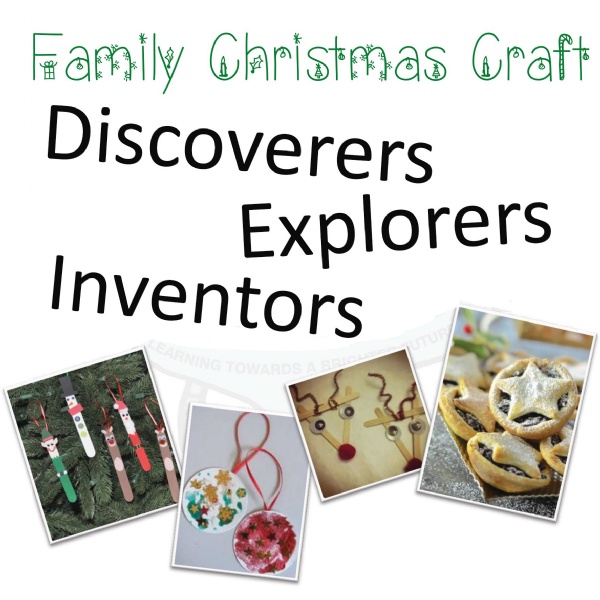 The Discoverers, Explorers and Inventors invite you to join them for a Christmas craft afternoon in their classrooms on Friday 14th December from 1:30 - 3:00pm.
Due space limitations, we kindly ask that where possible younger siblings do not attend. This will also allow you to spend more quality one-to-one time crafting and creating with your child.
We look forward to welcoming you all with a mince pie, ready to create and craft together, preparing for the festive season.
Kind Regards,
The Early Years Team