Comic Relief - Red Nose Day Friday 15th March 2019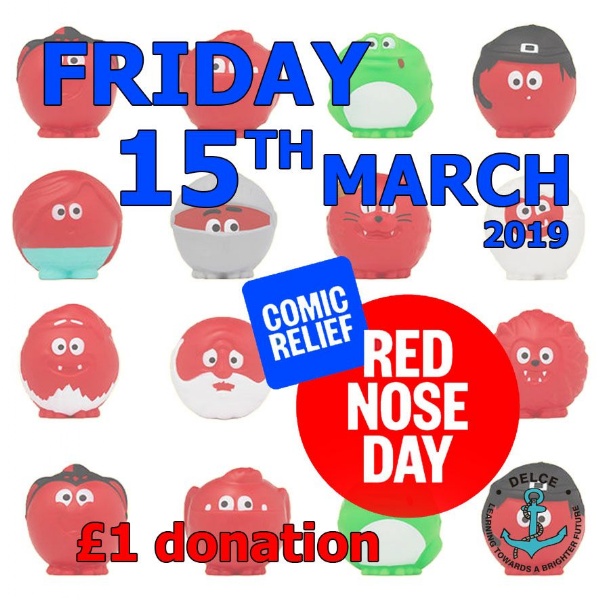 £1 donation by wearing a red nose/red clothing on Friday 15th March 2019.
'Delce Academy Red Nose (and Red Clothes) Day' on Friday 15th March. Children are permitted to come to school on that day wearing a red nose and/or wearing red clothes.
We ask for a £1 donation that children should give to their class teacher on the day.
The money we raise will be used to change countless lives, both here in the UK and worldwide.
We really appreciate your support and hope that you'll have fun helping us raise lots of money for Red Nose Day.