Computing
At Delce, we aim to prepare our students for a rapidly changing world through the use of technology.
Our aim is to ensure our school communities become digitally literate; equipping young people with the 21st century skills they will need to unlock their futures.
From Year 1 to Key Stage Two, children will be taught practical, age-appropriate computing skills such as programming, coding, understanding how digital systems work, the principles of computation, testing and debugging.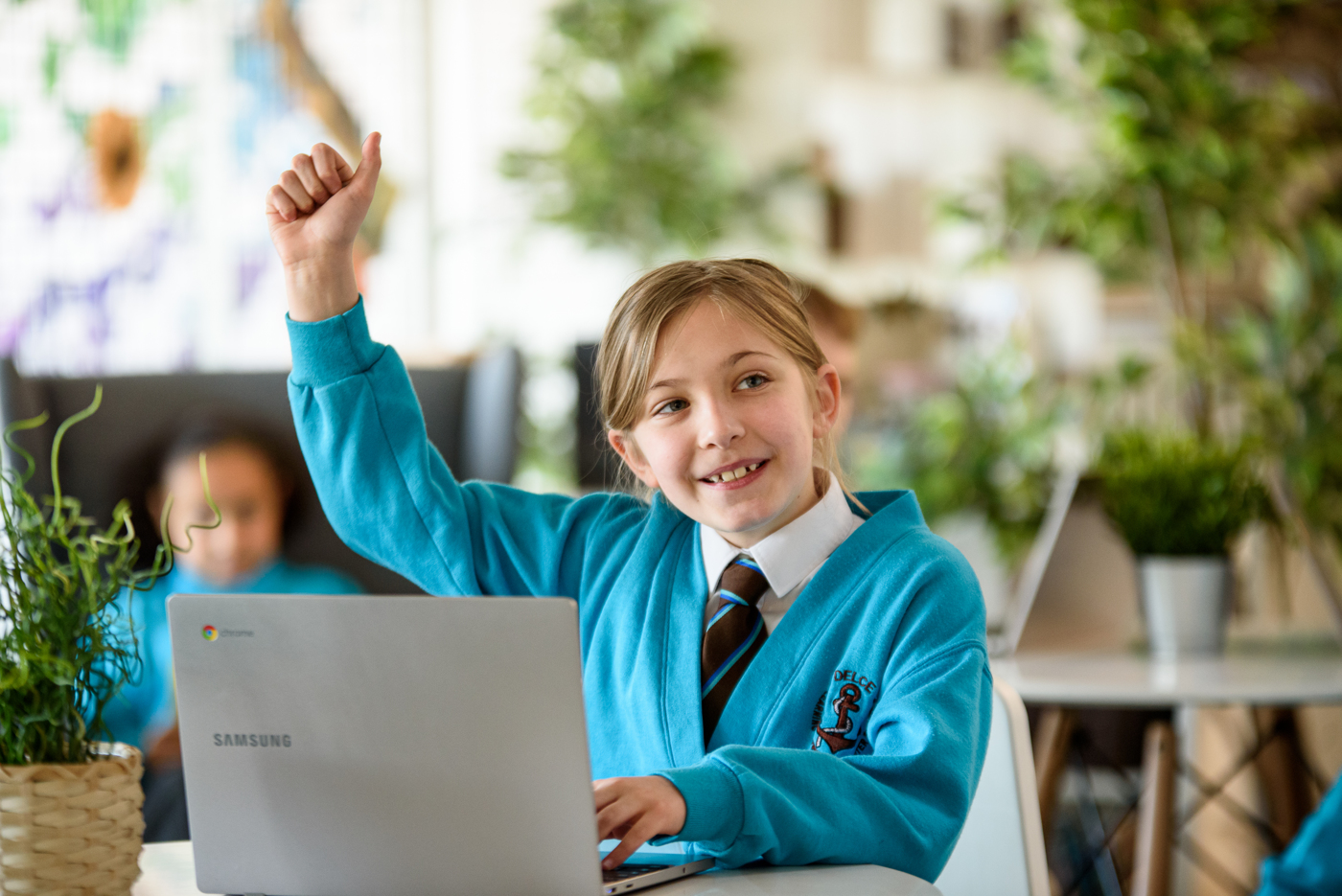 Computing will become embedded via creative cross-curricular links within our global curriculum. In addition, we aim to develop a creative, project-based learning journey that not only raises the profile of computing but leads to positive outcomes for all children.
Whilst we strive to empower children with 21st century skills for the 21st century workplace, we also recognise that - as educators - we have a responsibility to provide young people with the tools they need to stay safe online.
Teaching children about e-safety and cyberbullying underlines our commitment to safeguarding young people, particularly on unregulated social media platforms and messaging apps.
We also recognise that some of the careers our students will embark on do not even exist yet. Therefore, at Delce, we are striving to provide all children with the computational knowledge and understanding of technology to help them to become active participants in an ever-changing digital world.