Postcards and Stickers
Look out for the postman!
Individual personalised postcards are posted home weekly celebrating your child's achievement in learning and/or behaviour. Remember to let the Academy Office know of any changes to your home address.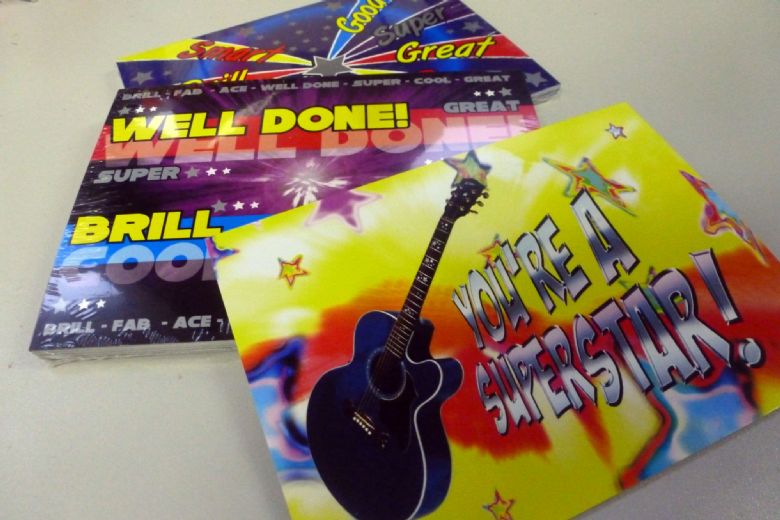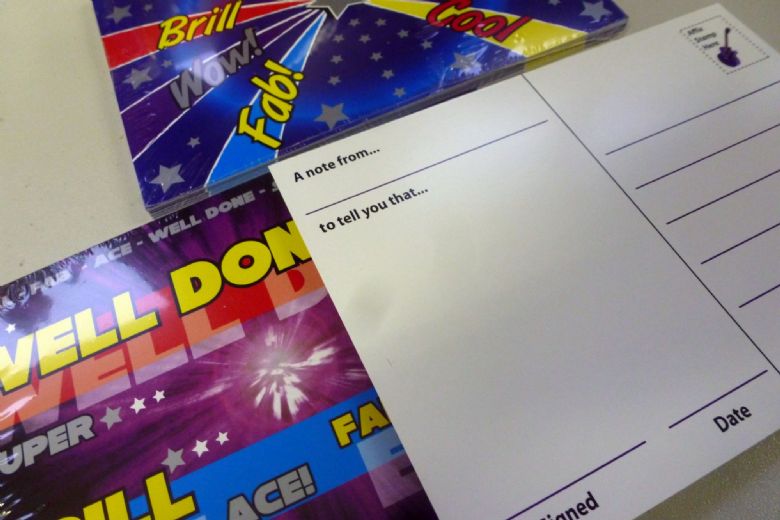 In Early Years Phase stickers are used in recognition of achievement throughout the day and week.